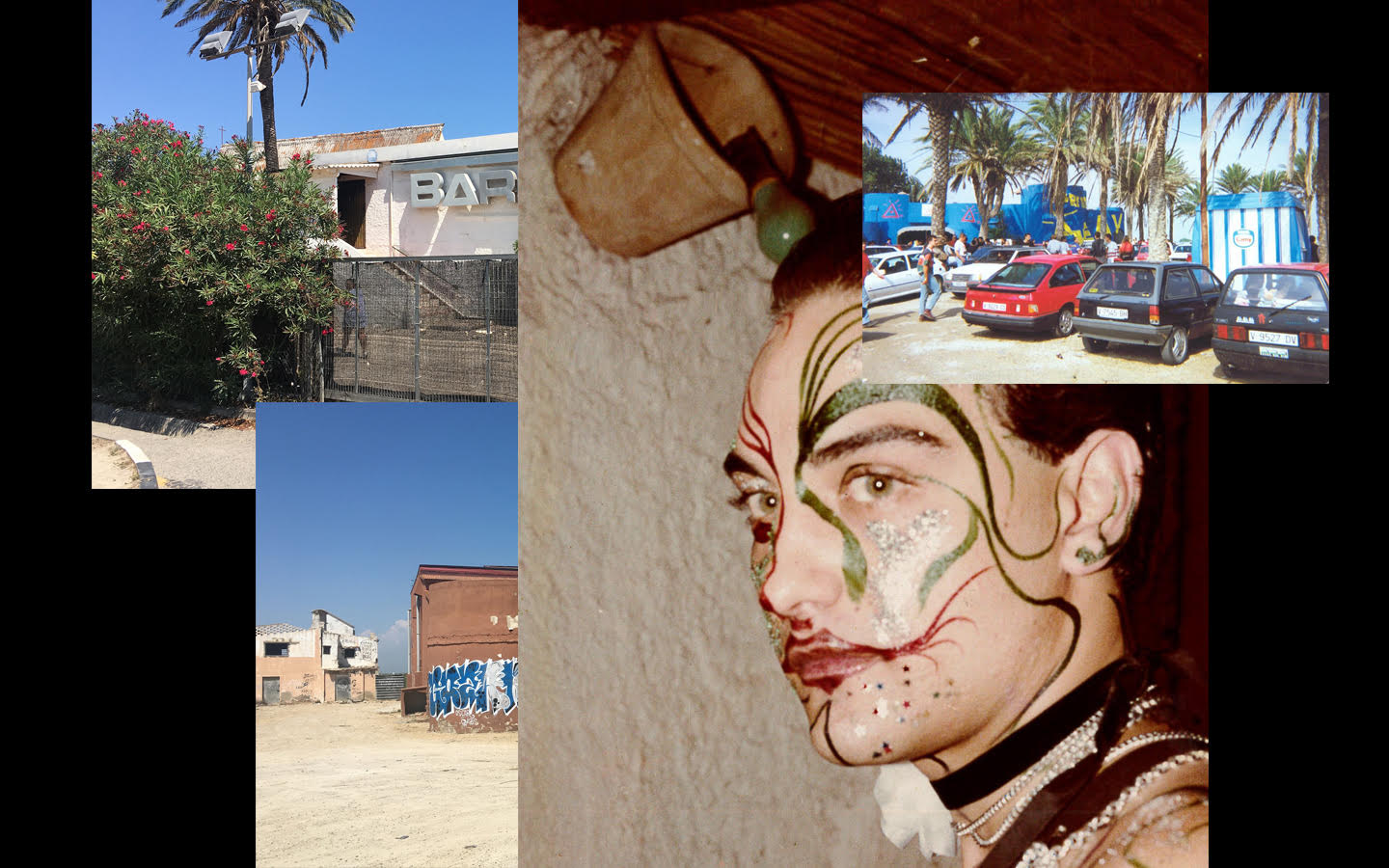 Invernomuto
BLACK MED, Chapter V
2020

BLACK MED, Chapter V is a newly commissioned chapter of BLACK MED, the long term research project initiated in 2018 by the artist duo Invernomuto.

BLACK MED looks at the Mediterranean Sea as a fluid entity that once facilitated the formation of networks and exchanges across three continents, now turned into a place of a humanitarian crisis and heated geopolitical disputes. Within this complex scenario, BLACK MED aims to intercept the trajectories that music traces through this protean area, collecting sound materials, which are then presented on a web platform and during listening sessions.

For this edition, BLACK MED will take the form of a video piece based on a conversation with scholars and cultural practitioners Hamza Alioua (music researcher), Daniel Blanga Gubbay (Kunstenfestivaldesarts co-director), Ayesha Hameed (Goldsmiths, University of London) and Reem Shadid (curator and researcher) concerning the Mediterranean as a cultural and political space. The discussion will be activated by a selection of songs and sound pieces from the BLACK MED archive. Previous chapters of BLACK MED have been presented at Manifesta 12 (2018), 58th Venice Biennale (2019) and Triennale di Milano (2020).



Simone Bertuzzi

(b. 1983) and

Simone Trabucchi

(b. 1982) have been collaborating as Invernomuto since 2003. Although their work focuses primarily on moving image and sound, they also integrate sculpture, performance and publishing into their practice. Invernomuto explores what remains of subcultures by moving through different media. Observed through unashamedly affected eyes, oral cultures and minor histories are laid open, and their vernacular forms examined. Inauthentic materials play a fundamental role within this process, emphasizing the fictitious realities that inspire them. Bertuzzi and Trabucchi have developed individual lines of research into sound with the outlets Palm Wine and STILL, respectively. Currently Invernomuto are developing a new commission for the 2020 Liverpool Biennial and the 58th October Salon-Belgrade Biennial 2020.

BLACK MED, Chapter V is commissioned by DEMO, in partnership with :